Hello again.
That reminds me, theres a 1987 movie with Shelly Long called "Hello Again" about a chick that chokes to death and is brought back to life by her wacky sister who happens to be a witch! Imagine the luck that choked-out girl had!? It's almost like a romantic comedy chick-flick version of Spawn. Well, I have a lot in common with "Hello Again". OK, not a LOT, but I remember the poster for the movie said something like:
"Her life just hasn't been the same since her death."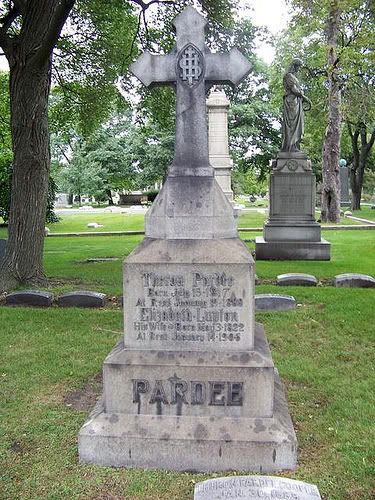 That's what we have in common. When I decided to make the leap of faith into trying to make a living creating art, in a way, it marked my death. Or at least the death of any normality i possessed. And my life, much like Shelly Long's in "Hello Again", has definitely not been the same since my death. Fortunately, for me, SOME good stuff emerges periodically throughout my trip around the stress-filled afterlife. And one of the BEST things that comes out of death....is....
SHIRTS!
Yes, working hard and sacrificing my health, social life, teeth, and mental stamina, paid off this week when we got our entire new line of ZEROFRIENDS shirts in stock and ready to sell. And as my good friend John Doe from the movie Se7en said, "I would tell you more but i dont want to spoil the surprise."
So check em out, and go do your abdomen and your shoulders a favor by wrapping them in awesome. And tell your friends. We ship worldwide and all shirts are available in X-Small (for the tiny peeps) to X-Large.
CLICK HERE OR ON ANY OF THE IMAGES TO GO SHOPPING WITH YOUR EYES AND CREDIT CARDS!!
I love you.
Alex Pardee
Zerofriends.com