Today is a day full of favorites, i guess.
First the Hi-Fructose thing, and now a little something about my favorite photographer, Jon Dragonette.
I met Jon when he photographed me for my Juxtapoz article a couple of years ago, and we instantly hit it off because he was down to break into abandon warehouses with me and play dress up and pretend we were shooting a hollywood movie when the cops came.
And to top it off, his photos turned out amazing.
He and I have since done a few other projects together, like the Treeple project, the first Sparks tour, some UP ads, etc. and we have become good friends.
Anyway, Jon has been working for years helping to raise the awareness of the neglect of forgotten landmine victims in Laos in preparation to go photograph some of the surviving victims and the Laotian people who still go and retrieve these active mines to help out their villages, and in return showcase his work around the world and donate the profits to the surviving victims. This is Jon's dream photography assignment and has been for years, and I think it's amazing. Well, an opportunity came up where he has a chance to win $50,000 towards this dream project, and he asked me to help get him some votes from YOU GUYS to help him complete his dream project. So I am asking you to kindly take 2 minutes out of your day (if you agree with the cause) to register and vote for Jon. I did it and it seriously is just registering, confirming your email, and clicking vote. It took me 2 minutes and it has the potential to give Jon his DREAM. is that too much to ask????
anyway, check out this message from Jon, and see some of his photos below.
And I thank you very much for taking the time to read this and vote for him. He deserves it.
"Hey! Jon here!
I need a little help from my friends... I have submitted a proposal for my dream photography assignment and I need YOUR VOTES in order to have a chance at winning the opportunity to pursue my project. It only takes a few seconds to register and vote for my project. All I ask is that you register and vote and pass it along to all your friends and family to help support my goal.
"My dream assignment is to use my skills as a photographer to help raise awareness and donate funds to organizations that provide relief to human suffering of the forgotten landmine victims in Laos.  I would like to photograph the victims of these dormant deathtraps as well as the brave men who detect and dispose of these munitions.  My goal is to exhibit the body of work in at least four major cities around the world and donate the proceeds to The Lao National Unexploded Ordnance Program (UXO) and The Coffeelands Landmine Victims Trust...."
ALL YOU HAVE TO DO IS:
Click, PIC IT on the left top corner. Fill out the short form, and cast your vote. Its that easy.
http://www.nameyourdreamassignment.com/the-ideas/Dragonette/laos-landmine-victims-the-war-is-over-but-their-suffering-continues-/
The prize is $50,000 to complete your dream assignment. I found out about the plight of the landmine victims a few months ago and have been trying to develop some interest in my project to help raise awareness and support.  My wife and I have been researching the subject and we managed to find this competition and hoped that it might help.  If I win, the prize and all proceeds from subsequent exhibits and publications will be contributed to this project and the relevant charities.
Unfortunately I found out about this competition late in the game and only have until APRIL 3, 2009 to get all my votes in!!!!!
THANK YOU SO MUCH FOR YOUR HELP! GET VOTING!!!!
Jon Dragonette
Dragonette Photography
www.dragonettephotography.com"
And here are some examples of Jon's work, some of my favorite photos he's taken.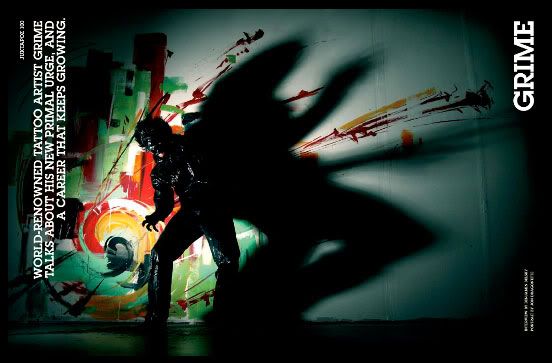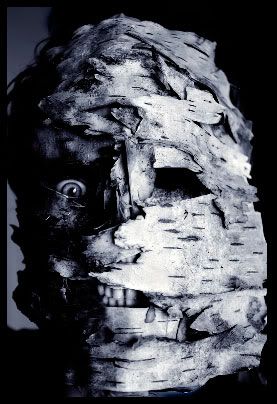 Thank you,
Alex
zerofriends.com