It's OK to feel alone in the world. In fact, its OK to BE alone, unless you're a Siamese twin I guess, because then one half of you would be dead if that were the case. But sometimes we here at Zerofriends aren't that strong and need a shoulder to cry on, a shoe to accidentally piss on, a hand to hold, a back to piggy, and someone to help keep us in check so that we can avoid getting in too much trouble with the Robocop fan club. But you know what else helps us get through the day? You. You are our friends. And your hands have been there to hold our hair back when we vomit out of confusion. When our server crashes you sit patiently. When we run out of shirt sizes you buy a different one. You wait in line at comic con to come high five us. You only get a LITTLE mad that my free WayCooler app is still only for the iPhone. So that's why we wanted to take some time out right now to celebrate true friendship and to create some new artwork that revolves around the wonderful and whimsical bond between friends, both new and old, big and small, Ross and Rachel, Jacob and whatever that other vampire fucker's name is.
All of these new images below are part of a new ongoing collection called "ZEROFRIENDS FOREVER" and will be available in archival print form, signed and numbered, this week at the New York Comic Con at the Zerofriends Booth #3003, where I will also be hanging and signing every day of the con from 1-3 PM. More specific con information soon. For check out a few new friends, and a few familiar ones too. (Note, the prints will be on sale on the Zerofriends site at the end of this week too for anyone who isn't going to the NY Con:)
"Zero" is the new "Best".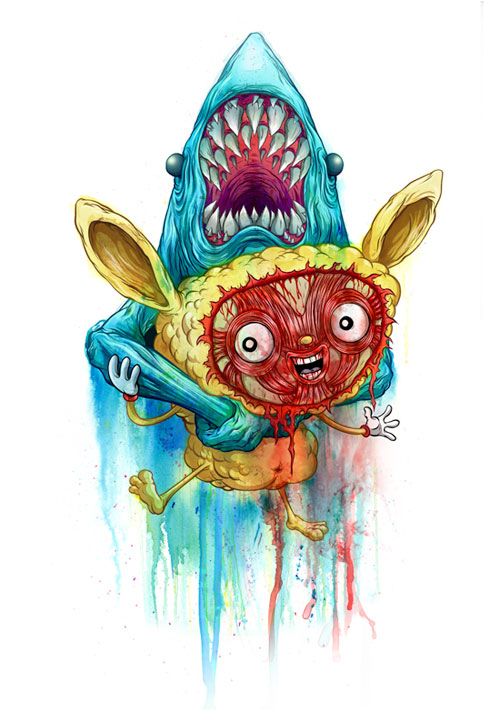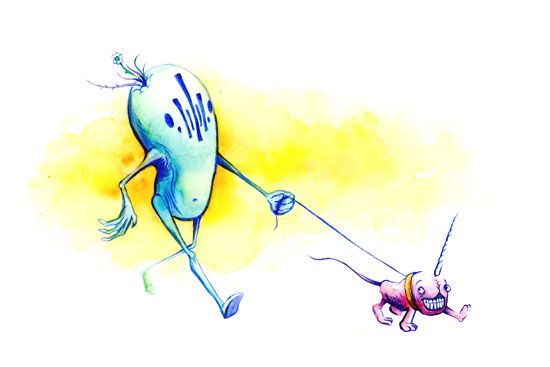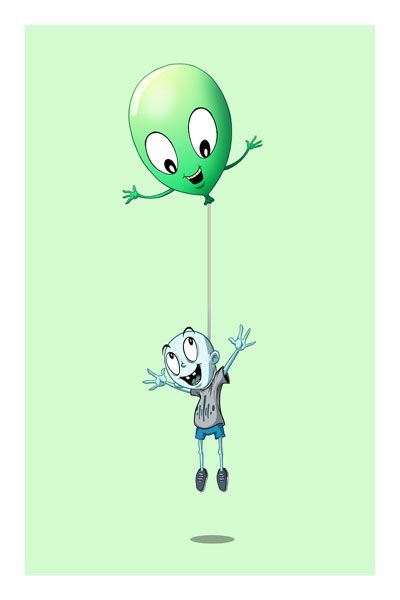 and a special guest print-appearance by one of MY best friends, Dave "Best Friend" Correia:
"Hand Held"
By Dave Correia
16" x 18"
Full Zerofriends x NYComicCon info soon!