Hello, sweet wonders of beauty!
I am on the road right now, just got back from the Dirty South last night (everyone there was amazing and Killer Mike and Lee Harvey Oswald killed it, pics coming soon) and i jumped right on a plane to Orange County to paint an 18 foot tall wall in Costa Mesa. Its hot and im sweating in places i didnt know i could sweat, like my elbows.
But quickly before i run back out, I wanted to let you know that my very first art book, "AWFUL / HOMESICK", published by Upper Playground, is now available to buy online at
ZEROFRIENDS
, and YES, we do ship worldwide!!!
Check out some samples below, its bananas. I'm really stoked. and full of Elbow-sweat.
We only have a limited number of the books for now so act like a cheetah and buy them shits and eat a zebra.
Clicking on any of the pics below will also take you directly to the Zerofriends store.
Thank ya.
Direct link to purchase:
http://zerofriends.com/store/index.php?main_page=product_info&cPath=43&products_id=194&zenid=b4e23d485211497431e73f68fbbbe443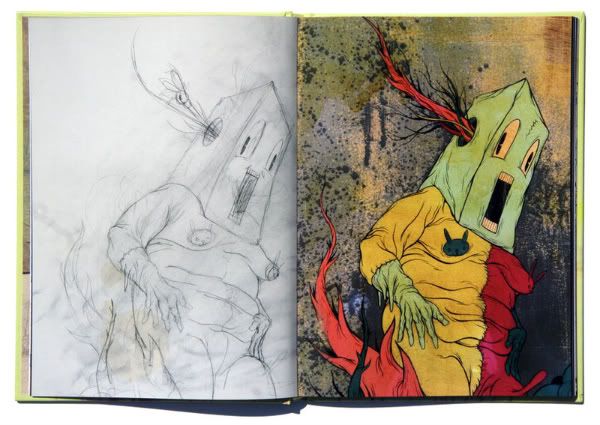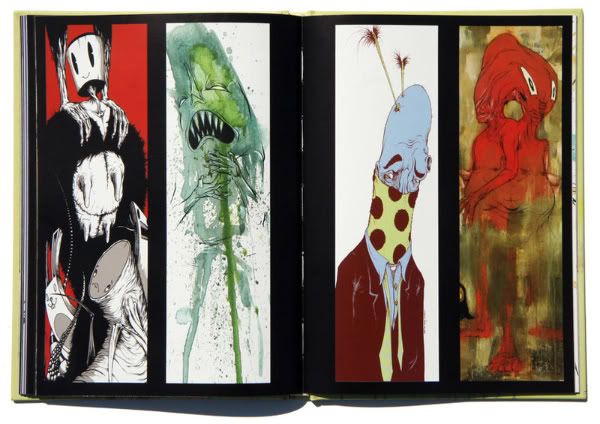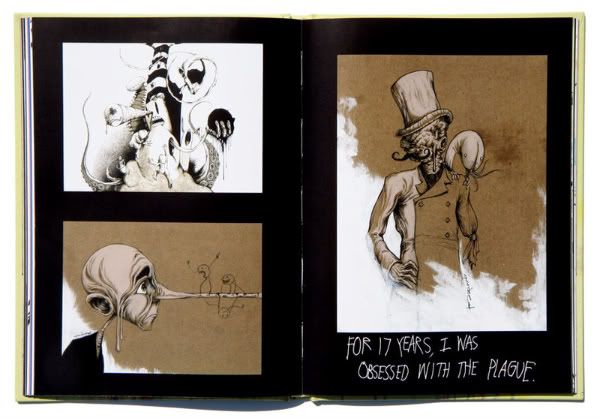 zerofriends.com
we rule.