Well, we are back from the Emerald City Comic Con and i STILL don't have a heart OR a brain. But what i DO have....is NEW PRODUCTS FOR SALE!
Including all of our new non-limited items that we released this past weekend in Seattle, it seems that the Seattle rain-fairies have granted you all a chance to purchase some of the few limited items that we have left over from the con! So take a look at all of the new stuff below, click HERE or on any of the pictures to go shopping rain-free, and then thank the gorgeous Seattle rain-fairies for all of the exclusives that they saved for you!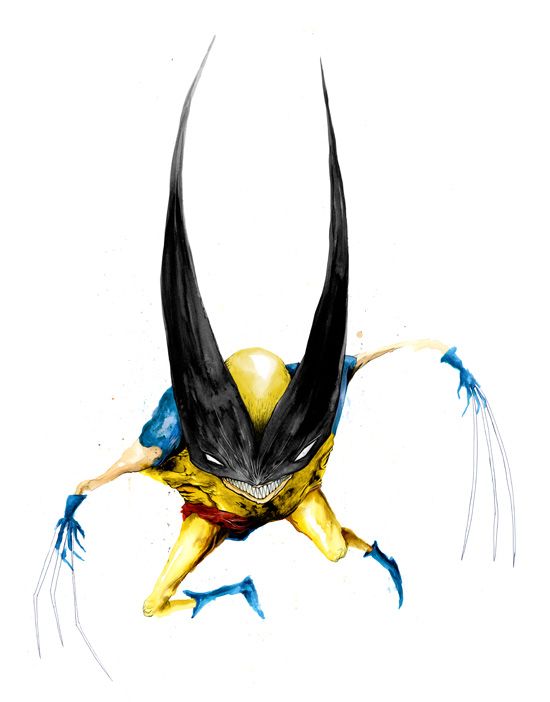 "Wolferine" Variant Costume Giclee Print
17" x 22"
$50.00
My Favorite Universal Monsters Series 2
5" x 7"
$10.00 Each
"This Island Earth" Exclusive Limited MST3K Variant
5" x 7"
$10.00
Limited Edition of 55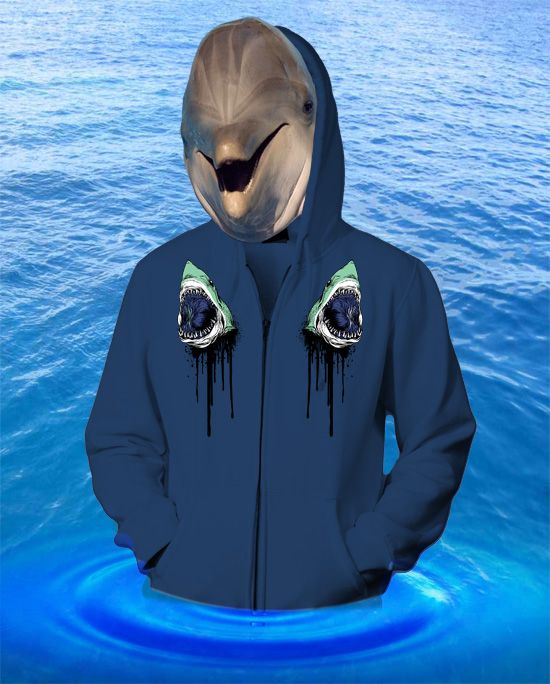 "The Slain Beast" Hoodie
New Sea Blue Colorway
$55.00
BACK IN STOCK!
"The Breathing Architecture" T-Shirt
Now in both White or new CRANBERRY colorway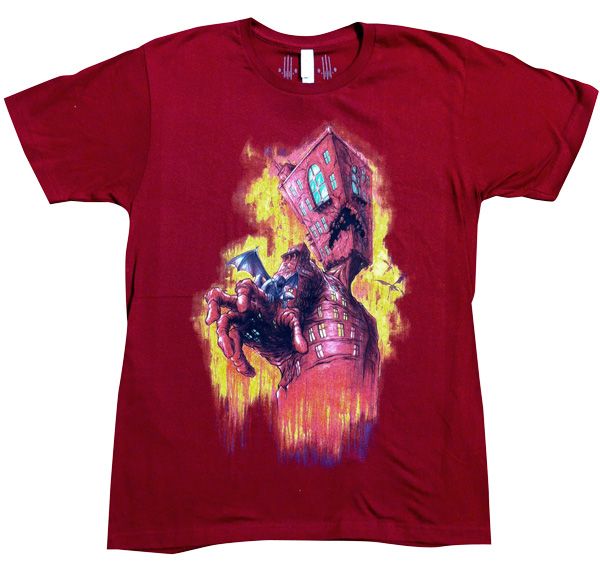 There's a few other new things floating around so take some time to go digitally spelunking....and know that we love you.
Thank you dearly.