Just flew back from NY and boy are my arms....still flabby.
I'm jumping right back into the game and I'll be signing/hanging at Wondercon in San Fran this weekend, full of more secrets than Jesse James, but more on that in a couple days. As for now, I am proud to give you....
3 BRAND NEW SHIRTS FROM 3 AMAZING ARTISTS: SKINNER, Camilla d'Errico, & Greg "CRAOLA" Simkins:
Click on any one to view or purchase: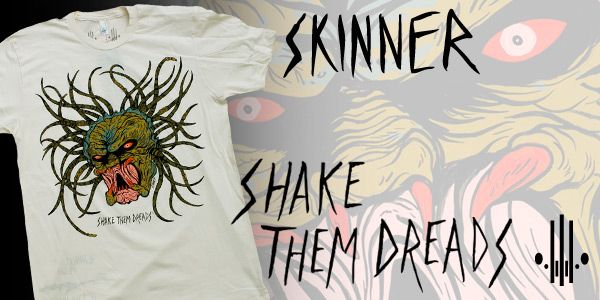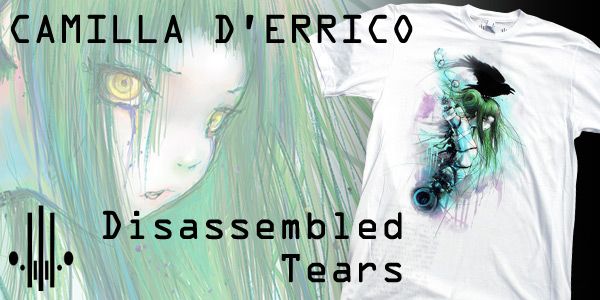 And remember that the ZEROFRIENDS RETAIL STORE OPEN UNTIL APRIL 30!
ZeroFriends NYC
437 E. 9th St.
New York, NY 10009
Word!!!