In a bout of last-minute ninja-like secret-ness, Zerofriends is appearing NOW at the Los Angeles
ANIME-EXPO.
Unfortunately, i have to miss it because I am moving. And my "moving" also consists of duct-taping the shit out of everything so the critters don't eat my earwax (see below). But that shouldn't stop you from going and checking out all the new stuff we have for sale there. And as a hippy-like bonus, I'm sure Shotgun Sean will give you a tremendous hug if you are dressed up in costume.
Anime-Con, Los Angeles Convention Center.
Dealer Hall, Booth # 1139 with Snafu-Comics.
For more info on the con, go to
http://www.anime-expo.org/
THE CRITTER DOORWAY TO MY DIMENSION...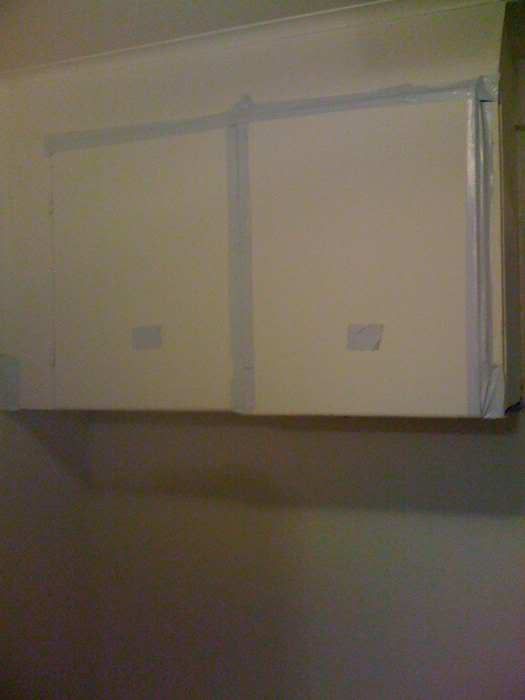 PROBLEM SOLVED!
Word.