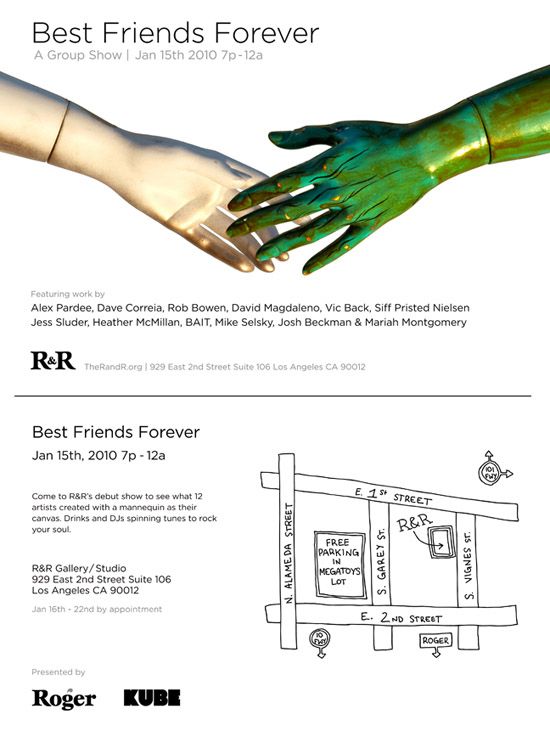 Tomorrow night, I have a custom-painted mannequin in a group show in a really cool new gallery space in Los Angeles. If you are around the area tomorrow night, check it out. Other amazing artists like Dave Correia, Robert Bowen, VIc Back, and others are in it too. And yah, Dave Correia basically took everything thats cool about sci-fi (the genre not the channel) and combined it all to make the best thing ive ever seen. worth a trip to LA by itself. Trust me.
Heres the info and my sloppy woman:)
"Best Friends Forever"
Jan 15th, 7Pm - Midnight.
R&R Gallery
929 East 2nd St Suite 106
LA, CA 90012