This weekend is like the kind of delicious Oreo cookies that were invented after people who ate regular Oreos and were like "these are great...but they could be doubly great." Because this weekend we don't just have stuff going on, we have DOUBLE stuff going on.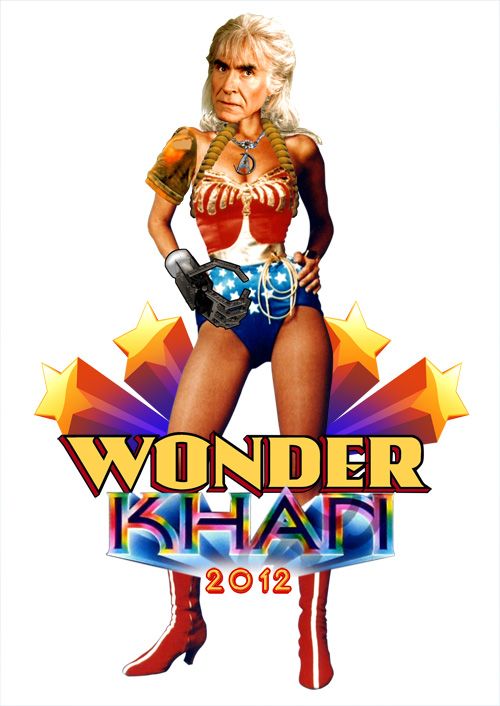 First, WONDER-CON has moved to LA/Anaheim this year for the first time and we will be there with new (double) stuff to release!
You can
CLICK HERE
for all of the official WonderCon info, but below are some info on my signing schedule and some specific new limited items that we are releasing. Also, as usual, we will be giving away some fun free things with certain purchases and we'll have stickers and (double) stuff so come say hi. Booth #844. All of these items will be put up online after the convention, depending if they sell out at the con or not:)
I will be loosely wandering around the Con and hanging out at the Zerofriends booth high fiving, but I have some official signing times if you want to chat or get (double) stuff signed:
I will be signing at the Zerofriends Booth #844
SATURDAY from 2-4 PM and
SUNDAY from 1-3 PM
Some of the new stuff we are releasing:
17" x 22"
Limited Edition of 40
$50.00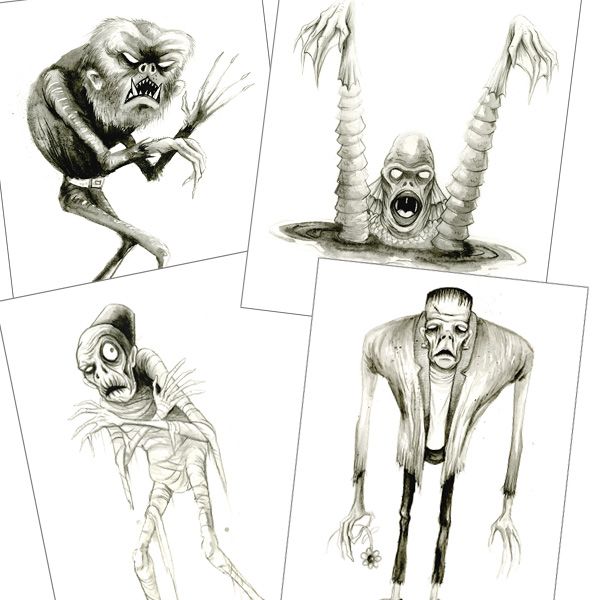 Finally adding the first series of Classic Universal Monsters to the "My Favorite Monsters" print series!
Each one is 5" x 7"
Non Limited
$10 each or all 4 for $35.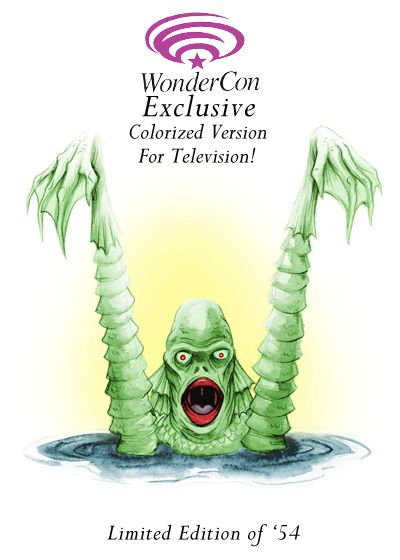 Special LIMITED EXCLUSIVE, Colorized-For-Television "CREATURE" Print!
Limited to 54 in conjunction with the films original release in 1954.
$10 each
Zerofriends 2.0 gets a new release featuring all of my favorite Scooby Doo villains. Fuckin ZOINKS, bro.
So yah, come say hi at Wondercon. Meanwhile, on Saturday night in Culver City i have my "Elephant Man-At-Arms" painting hanging alongside of some amazing paintings (including one of my favorite pieces in a long time on this flyer from Dan Quintana! This things fucking RIPS!)
GAG ME WITH A TOON 4
At WWA GALLERY
March 17 @ PM
9517 Culver Blvd
Culver City, CA.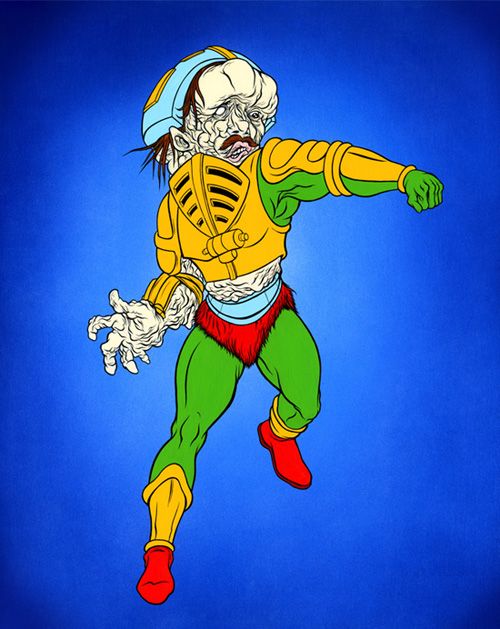 And one more thing, Friday night we will be in LA to check out our friends new art show at the R&R Gallery, where they constructed what looks like a wooden tornado.
HERE IS THE INFO ON THAT SHOW IF YOU ARE IN TOWN.