7 Color Screenprint on black paper. 24" x 36"
Man alive, I had a hard time with that last blog. So many chest-memories and torso-travels made my head spin. So to make that long story short, here is a short-form version of the previous post (which, if you feel like reading about my long-term love affair with a SHIRT, is up for reading
HERE)
(Direct link to the long story of my shirt love, which i think you should be required to read if you want to be my friend):
http://tinyurl.com/yjuvynj
I will be doing a signing and appearance in Austin, TX, on Dec 1st, at 7 pm at the ALAMO DRAFTHOUSE RITZ MOVIE THEATER, where we will be debuting and selling a limited edition TREMORS (one of my favorite true american monster movies) screenprinted poster, as well as an exclusive limited BASKET CASE poster and t-shirt!!! The Alamo Drafthouse has been on my list of places to experience movies before I die and this makes it even better that I get a chance to actually be a part of the experience. Check out the posters and shirt below, and come by to say hi to me from 7 PM - 8:30PM, and stay and WATCH TREMORS after the signing at 8:45!!! its gonna rule the school.
WHAT, WHERE & WHEN:
ALEX PARDEE SIGNING/APPEARANCE
Coinciding with the release of both a TREMORS Limited Edition Poster as well as a BASKET CASE limited edition poster (and t-shirt) designed by ALEX PARDEE
Alamo Drafthouse Cinema
320 E 6th Street
Austin, TX
78701
Tuesday, DECEMBER 1, @ 7PM - 8:30PM, Followed by a theatrical screening of TREMORS @ 8:45!
For more info on the ALAMO DRAFTHOUSE and the TREMORS SCREENING,
CLICK HERE
Additionally, i believe the posters will be available for sale online starting DECEMBER 1st exclusively over at
MONDO TEES
!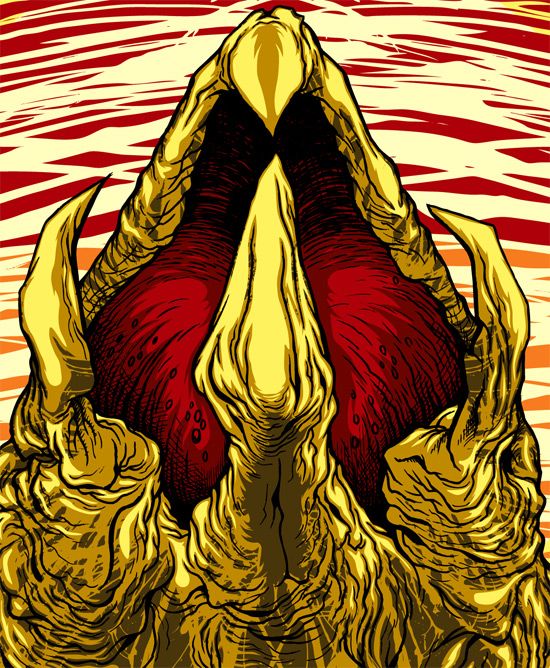 Detail of the Graboid!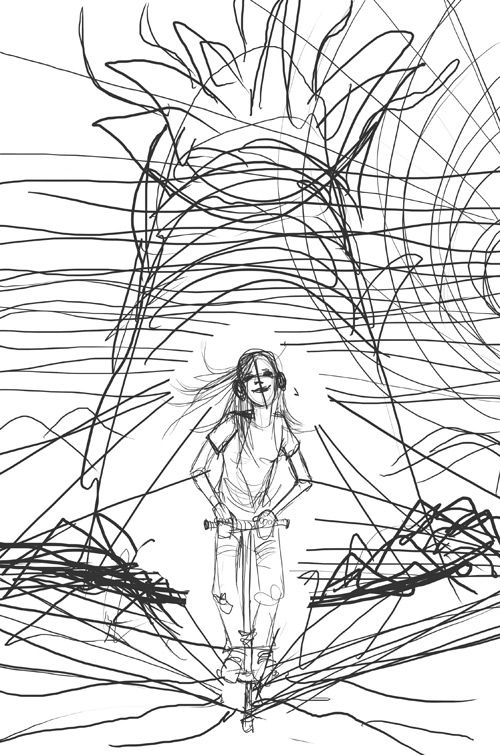 And for laughs....the original rough sketch. Since the original theatrical poster was an AWESOME take on the JAWS poster, I wanted to have some fun with the design and do an homage to the JAWS 2 poster;)
AND....
The BASKET CASE POSTER/T-shirt!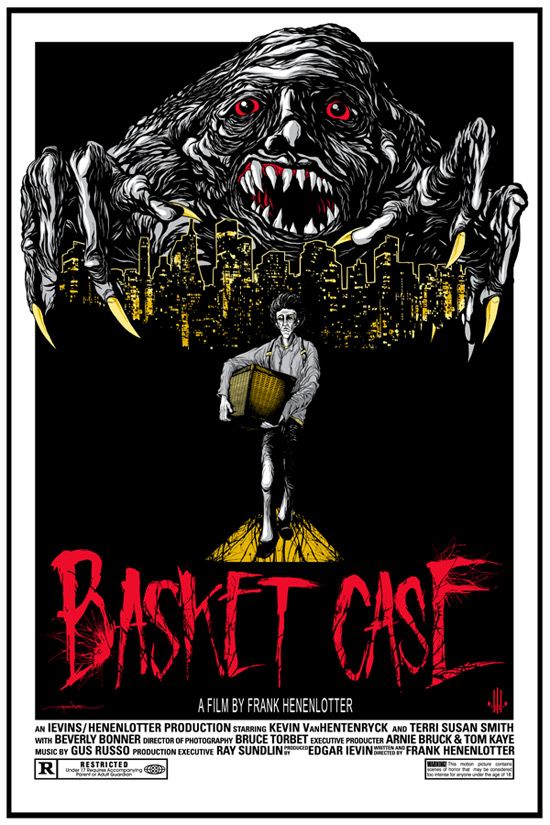 7 Color Screenprint, 24" x 36".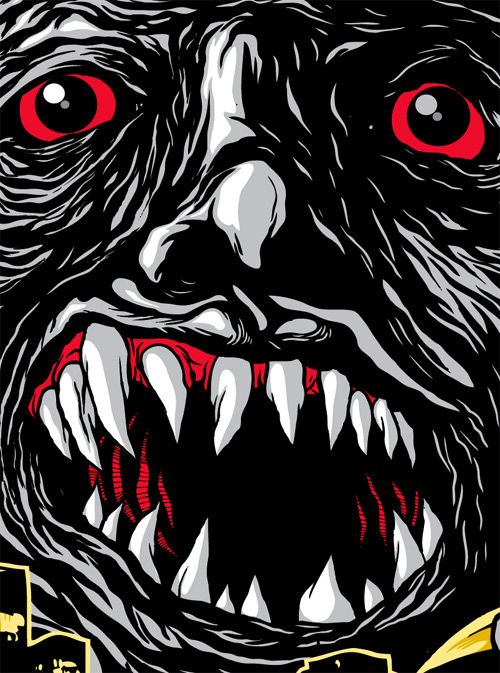 Detail of Bilial!
And the shirt: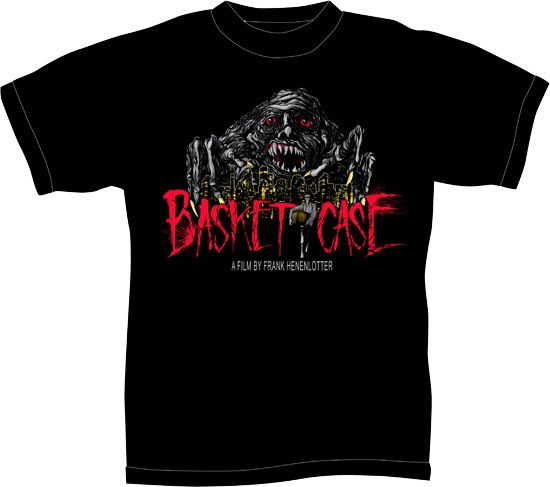 Like I said earlier, this Basket Case gig is a milestone in my life and if you have ever seen any photo of me from the last 15 years, you will know why. Read more about that
HERE
Hope to see you there!!!!