With Zack Snyder's new film SUCKER PUNCH being released this Friday, which I was lucky enough to have had a hand in some design work for it, the press and attention is reaching a surreal level! I will send out a roundup of all of the cool blogs and sites that are posting exclusive interviews with me, but as of right now, I just got interviewed by one of the biggest and best Movie-news websites, AINTITCOOL NEWS, which my dad introduced me to in 1999, so it's cool to be featured on the front page of this site.
And in conjunction with Titan Books who produced the "ART OF SUCKER PUNCH" Book and Aintitcool News, read the interview to find out how you can WIN a ONE OF A KIND HAND PAINTED Sucker Punch Art Book!
Click
HERE or on any of the pics below
to read the article and check out the painted book below, plus some other art from Sucker Punch below! Thanks, AintitCool!
The Painted Book: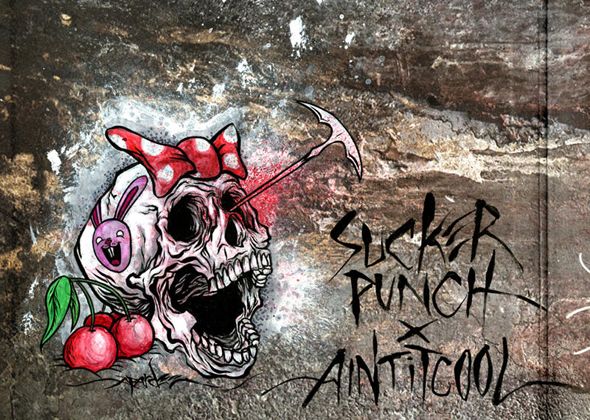 Some of my art from the film that is featured in the book: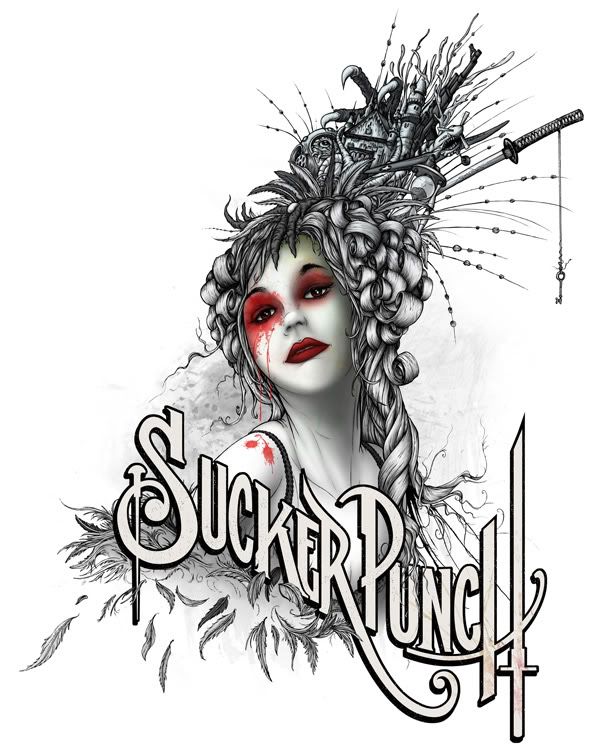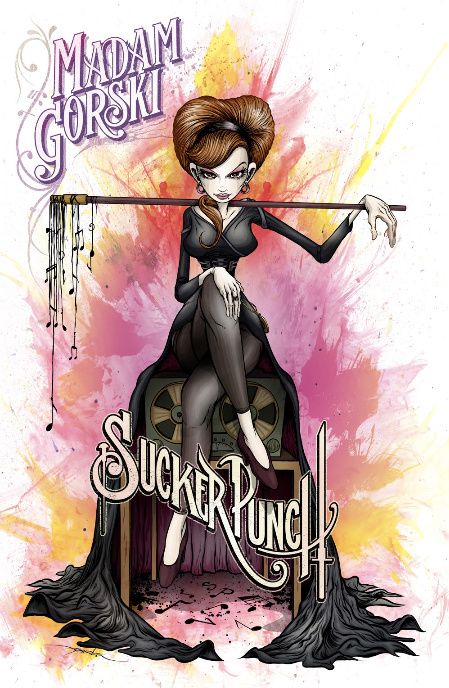 GO SEE SUCKER PUNCH MARCH 25TH!!!!!!
Word.